Welcome to the Cumbria-Westmorland Federation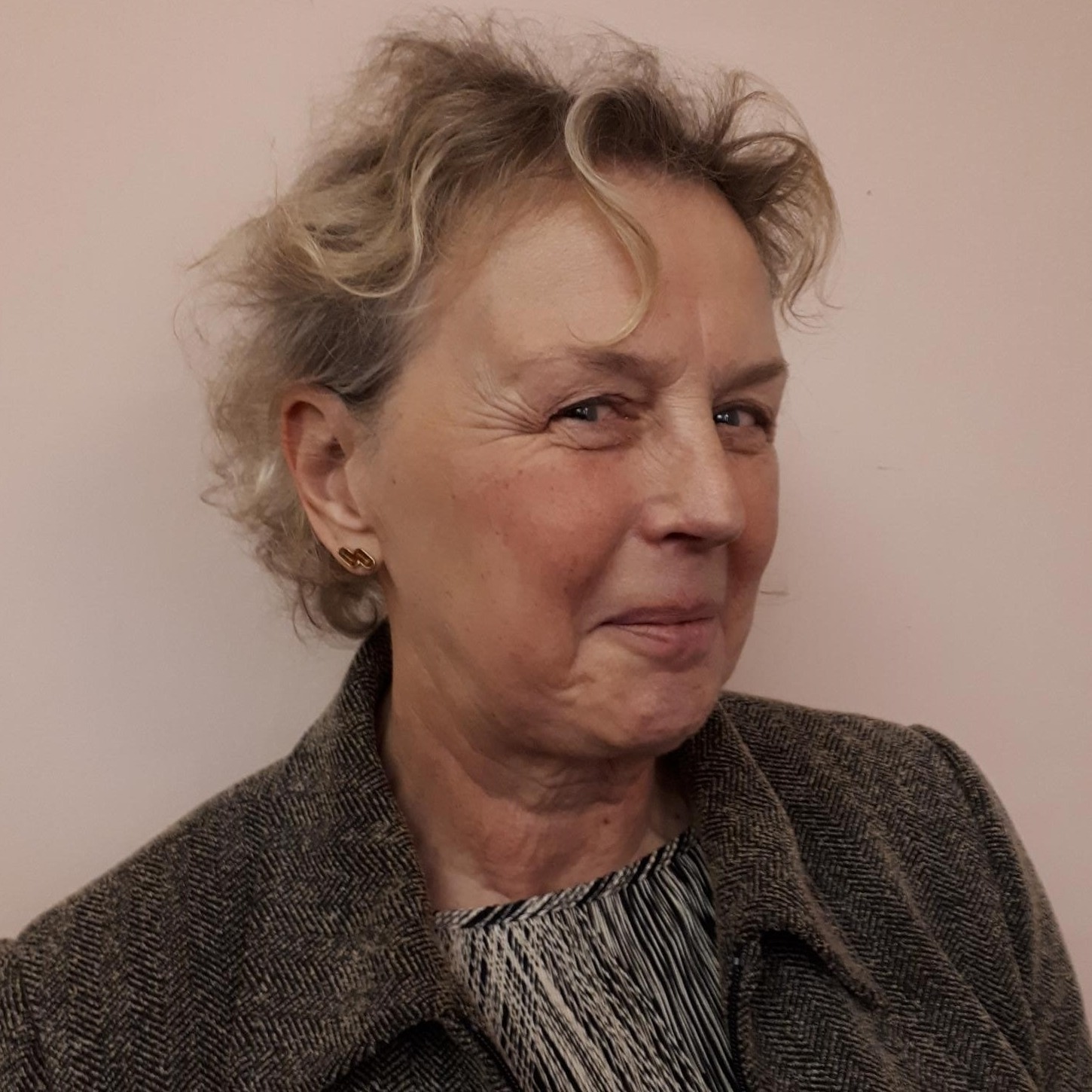 Karen Hanks
Federation Chairman
Welcome, we are delighted that you want to know more about the WI in Cumbria-Westmorland.
To find the nearest WI to where you live, go to Find a WI and enter your postcode.
On 18 August 2020 our Federation Secretary returned to work at the WI Office in the Masonic Hall, Kendal. Please direct any enquiries to her there on the usual phone number of 01539 720921 or click here to email: Contact us.
From 1st September 2020 the WI Office will once more be open to members, on Tuesdays and Thursdays from 9am to 12.15pm and 1pm to 4pm. Careful social distancing measures will be in place and we will ask everyone to wear a face mask and use hand sanitiser on entry.
Although we do not currently have any events running we still like to get Cumbria Buzzing! Do you love bees, butterflies and moths? Check out the free online courses from The Cumbria Wildlife Trust.
Our Federation, formed in 1920, represents the former county of Westmorland and covers a beautiful area of mountains and lakes, the land of Wordsworth, Ruskin and Beatrix Potter. We have WIs in an area ranging from the west coast, the Barrow and Furness penisula in the south-west, Kirkby Stephen in the north eastern Eden Valley, Dentdale in the east and Kirkby Lonsdale in the south.
Although a relatively small Federation, our 70 WIs have their own individual personalities, each meeting the needs of its members. ART + CRAFTS, SINGING, RAMBLING, EATING OUT and DAY TRIPS are all popular. Most of our WIs meet in the evenings but we do have a few afternoon meetings and indeed we encourage thinking 'outside the box' - morning meetings would not be ruled out if that's what new groups of members want to establish.
We hold CLASSES, EVENTS and SOCIAL GET-TOGETHERS at our Federation HQ in Kendal and regular groups for CREATIVE WRITERS, LACE MAKERS and PAINTERS. We regularly run TUTOR-LED SESSIONS for new crafts or other skills and pastimes such as COOKERY and COMPUTER SKILLS. Our Federation Committees work hard to provide classes and events, OUTINGS and HOLIDAYS across a vast range of subjects to ensure that there really is something for everyone.
Our monthly Federation newsletter WI News contains information on all current activities; during the Corona-virus lockdown, this is available in email form only under the title WI News at Home. If you are a CWFWI member and you haven't been forwarded a copy click to contact us.
If you are interested in becoming a member of the WI and want to speak to someone in person, please telephone the Cumbria-Westmorland Federation office in Kendal on 01539 720921. Alternatively, email cwfwi@btconnect.com and we will be able to put you in touch with the right WI for you.
We look forward to hearing from you.
Karen Hanks Federation Chairman